As a kid, I drew and drew and drew...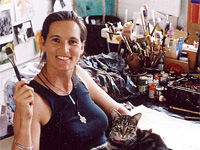 I loved paper and mum was really supportive of this. She always made sure there was a stack of paper (off-cuts from the local newspaper) and mixed up paints the night before for us to wake up before the sun to draw and paint.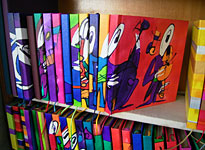 I went to art school in Adelaide and majored in photography and sculpture. I had a lecturer in photography who showed us all how to make a book. This blew my world open. I could not believe that I was able to make my own books with the paper and size and everything that I wanted. What a gift !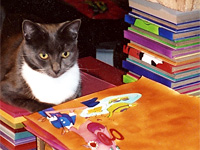 So… I started making mum's diaries out of pieces of paper that I collected all year and books for friends as special one-offs. They encouraged me to go to the markets and offer it out to "the people". I had a few objections to this, thinking that I would have to compromise too much and would real people want them anyway?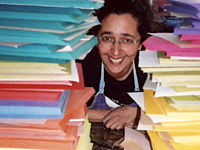 We all need help from angles named Poz
The challenge was to stay with my true passion – the simple joy of using papers that I love and honouring the humble pages that create the space. A space for you. Hopefully a space that will facilitate you to honour a true relationship with your self.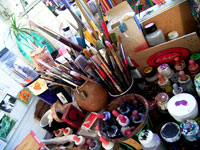 Whether it be a wedding celebration – to house the memories of a special/important union, a journal that is the space for you to make time to "be" with yourself or a recipe book in which to hold your most potent of passions – feeding love to the people.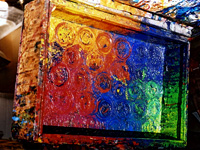 My paintbox
I love doing this. I feel very honoured to be supported by people who love and enjoy these books and can make them part of "their own" story. I will never tire of paper. I am convinced that it is the second reason that trees grow – to give us paper! I enjoy making a living this way. I am passionate about what I do, and I hope that passion will always come through in the product.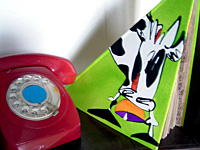 Please, if you purchase a book for yourself or a gift, try not to be too precious about the book, let it flow, let the book have a life of it's own and serve you in this way.